Students are preparing for final exams, and GW Today is offering tips for managing stress and adjusting to college academics.
In addition, the Colonial Health Center is co-sponsoring a week of events for students to refuel for finals, such as the annual Midnight Breakfast, fitness classes and a festive activity to play with pets.
Whatever you're looking for, we've got resources to help:
Stress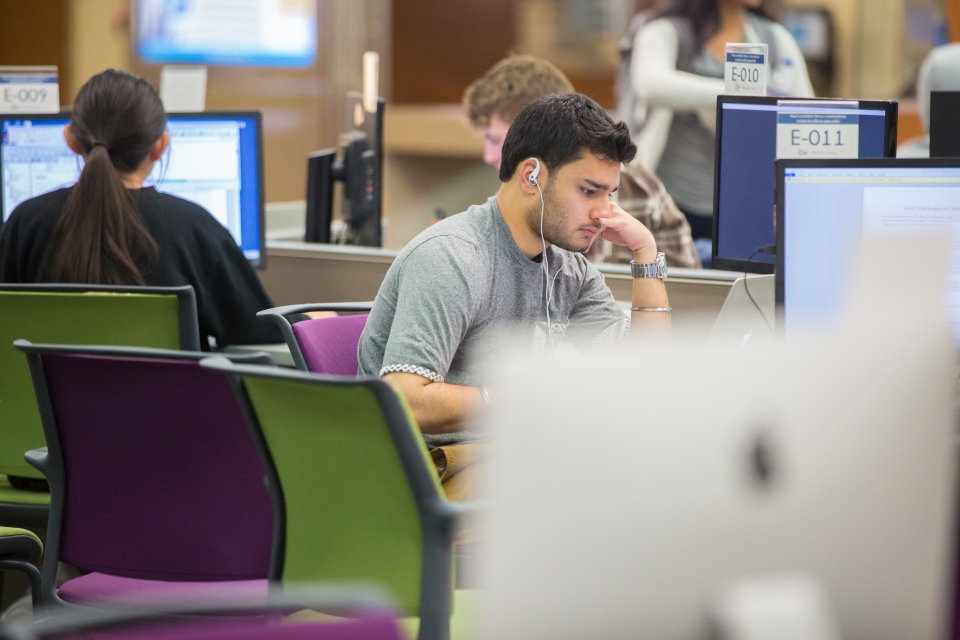 Campus Life 101: Let's Talk about Self Care
While "self-care" has a reputation for indulgence, the practice is actually about simple activities that nurture overall health.
Five Tips for Relieving Stress during Final Exams
University staff share easy methods to alleviate stress during exam week.
Campus Life 101: Managing Stress
Stress is the boogeyman of high-achieving students everywhere. But with conscious management, it can be a friend instead of a foe.
---
Academics
Campus Life 101: Adjusting to College Academics
Getting familiar with GW's many resources available to students is key to academic success.
Academic Commons Is One-Stop Shop for Student Resources
Centralized navigation system will help students access support on topics including academic advising, available study spaces, class syllabi and low-cost textbooks.
---
Events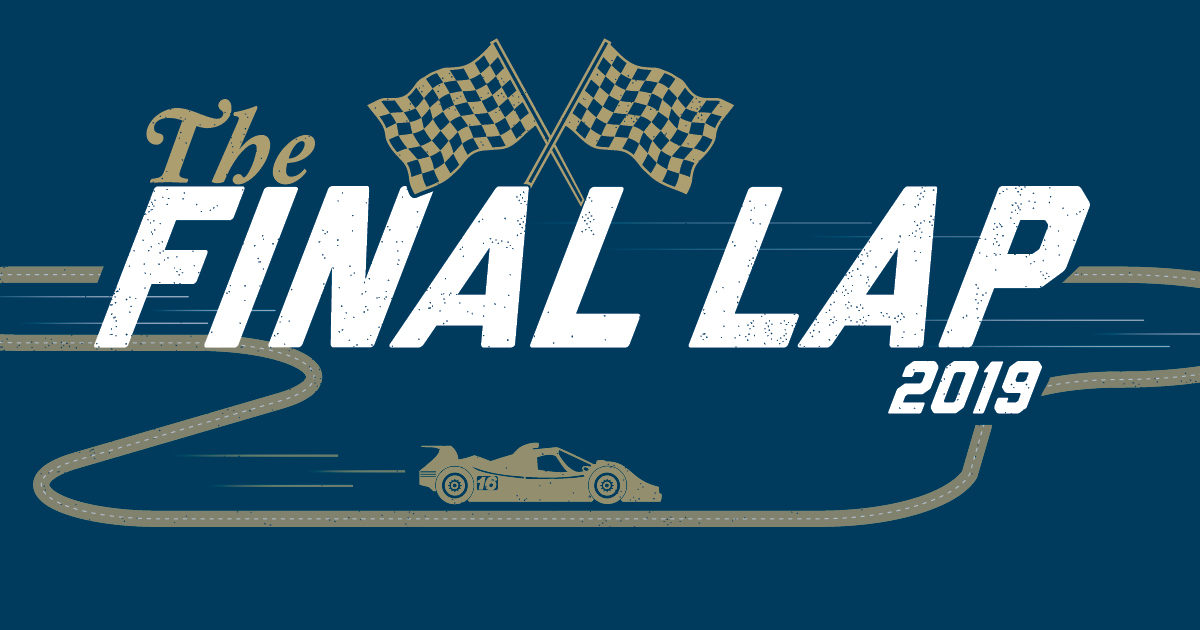 The FINAL LAP: Fall Edition
The FINAL LAP is a week of de-stress events for GW students during the finals season. From GW's annual Midnight Breakfast tradition to free chair massages, the FINAL LAP provides a variety of ways for students to take a breath so they can be at their best for finals.
---