The George Washington University announced Wednesday the five graduating undergraduate seniors selected for the 2016 Presidential Administrative Fellowship (PAF), now in its 27th year.
Marisa Cordon, Dor Hirsh Bar Gai, Grace Mausser, Zunara Naeem and Alex Wang will participate in the two-year fellowship program and receive a stipend covering up to 42 credits for the GW master's degree of their choice while gaining professional experience in a GW school or department.
Vice Provost and Dean of Student Affairs Peter Konwerski said that the students selected for the 2016-18 cohort exemplify excellence in and beyond the classroom. Dr. Konwerski serves as the PAF administrative advisor.
"We look forward to witnessing their continued contributions to the success of the university and our community," Dr. Konwerski said. "This cohort will certainly build on the legacy of the more than 125 PAF alumni who have served before them.
The 2016-18 PAFs: Zunara Naeem, Dor Bar Hirsh Gai, Grace Mausser, Marisa Cordon. (Not pictured: Alex Wang)
---
Fellows are selected for their academic achievement, demonstrated leadership qualities and commitment to service. The 2016 fellows hail from Texas, Virginia, Israel, Taiwan and Guatemala and have varied academic interests ranging from public health and engineering to economics and sustainable energy management.
While serving as PAFs, students have the opportunity to connect with former PAFs, other GW alumni and the university and D.C. communities. For example, during the 2016 PAF Alumni Day of Service, current and former fellows helped raise awareness about environmental justice by painting screen prints of fish that were displayed at the Anacostia River Festival, a celebration tied to the commemoration of the National Park Service's centennial anniversary.
According to Division of Student Affairs Executive Director of Planning and Outreach Robert Snyder—who oversees the fellowship as PAF program director— the 2016 fellows will continue this tradition of modeling university namesake George Washington's credo, "deeds not words."
"The PAF program has a deep commitment to three pillars: professional and leadership development, academic achievement and service and ambassadorship," Mr. Snyder said. "Faculty and staff members on the PAF advising team are honored to support the fellows in achieving their goals across all three pillars."
Read what the 2016-18 PAF cohort shared with George Washington Today reporter Brittney Dunkins: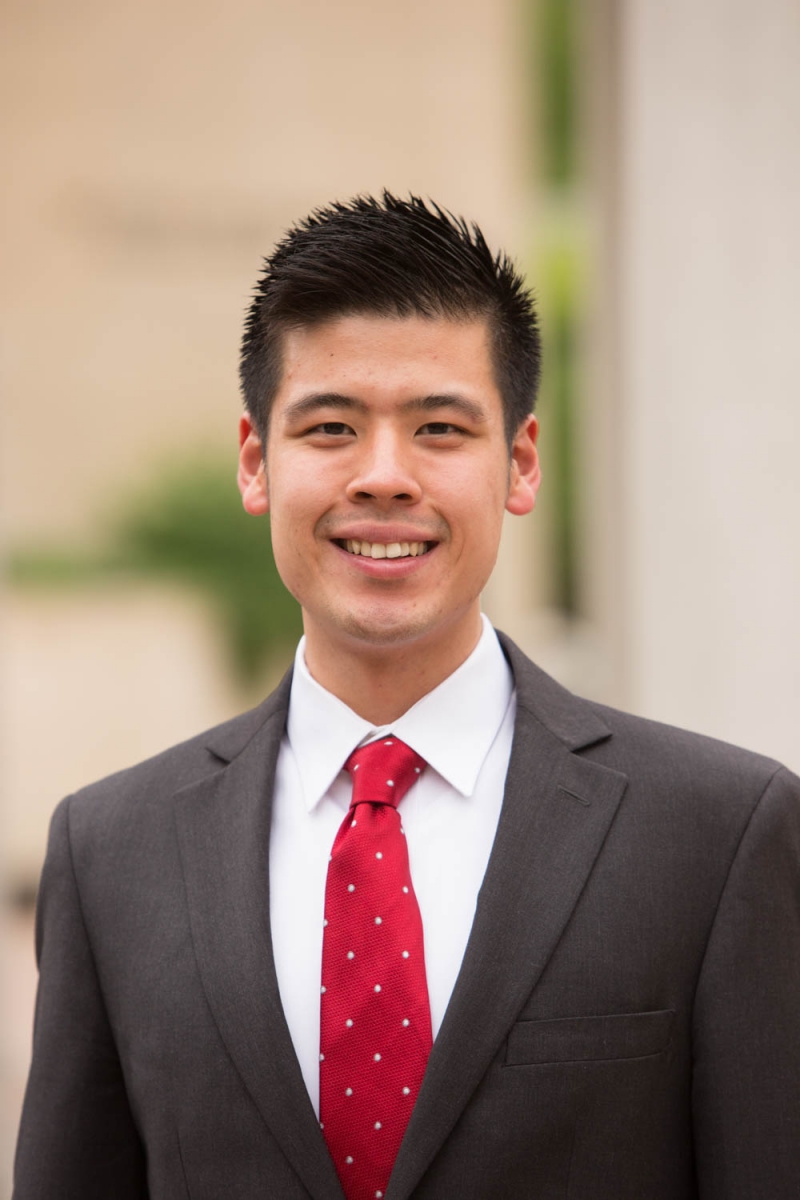 Alex Wang
B.A. International Affairs and Economics, Elliott School of International Affairs 
Pursuing: M.A. economics, Columbian College of Arts and Sciences
Dream job: To teach economics full time during the school year at a liberal arts college in the United States and teach outdoor leadership during the summer in the mountains of Taiwan. 
Most surprising part of your GW experience: There are so many resources if one is willing to take advantage of them. I didn't realize until my junior year that GW actually has a rope course on the Mount Vernon Campus. Since the discovery, I have been an active leader on the SUMMIT course, and I have learned so much from the experience. 
Person you admire most: My former teacher [Society of the Cincinnati George Washington Distinguished Professor of History] Leo Ribuffo who teaches U.S. contemporary history. His lectures are sympathetic, humorous and delightful. And they give context to current events, which makes me feel calmer about the times in which I am living. I thank him for making me curious about American history and life in general.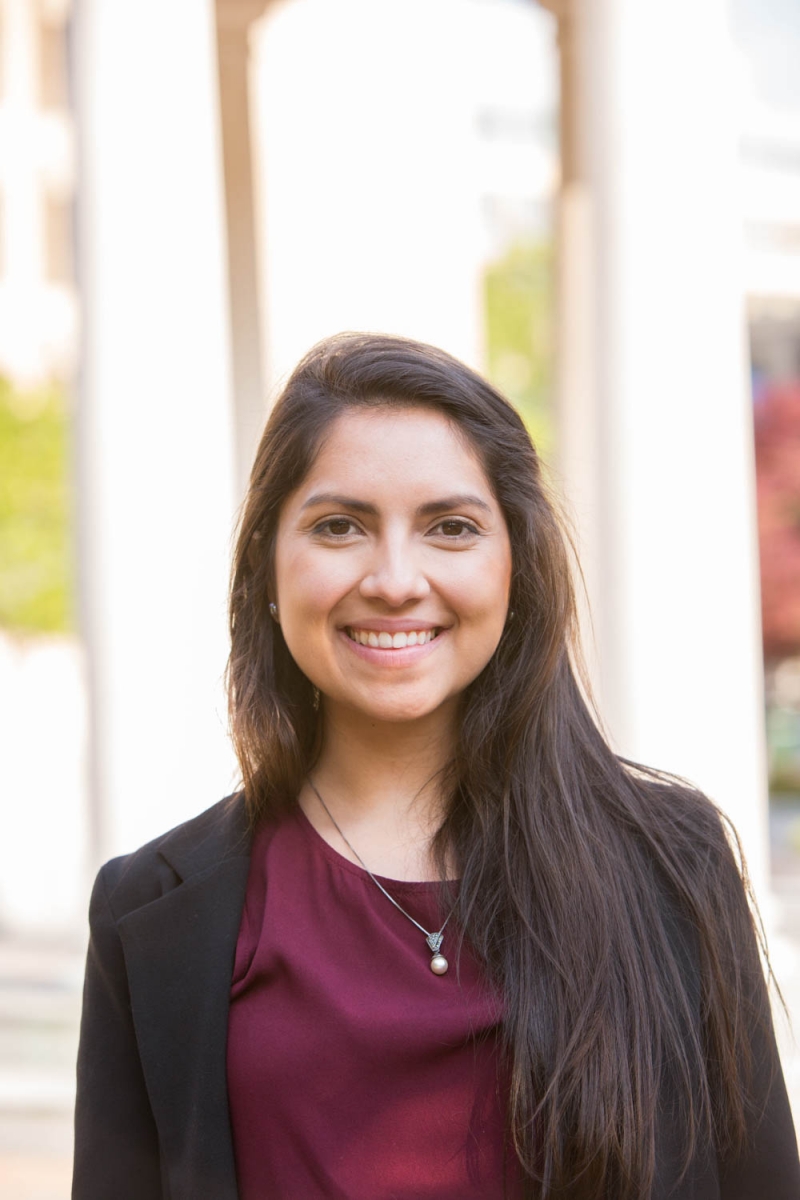 Marisa Cordon
B.A. Psychology, Columbian College of Arts and Sciences
Pursuing: M.P.H, Milken Institute School of Public Health
Dream job: Working in international development, specifically helping to increase and ensure accessibility to health care for vulnerable populations that are still marginalized and isolated. I want to be increasingly involved in the fight for social justice. 
Words to live by: "Don't ask yourself what the world needs. Ask yourself what makes you come alive and then go do that. Because what the world needs are people who have come alive." This quote by Howard Thurman made me realize that I always had to be true to myself in order to contribute something positive to society.
Your goals as a PAF: I hope to keep discovering how GW can become more connected to the D.C. community and how we can continue to involve students in building those bridges.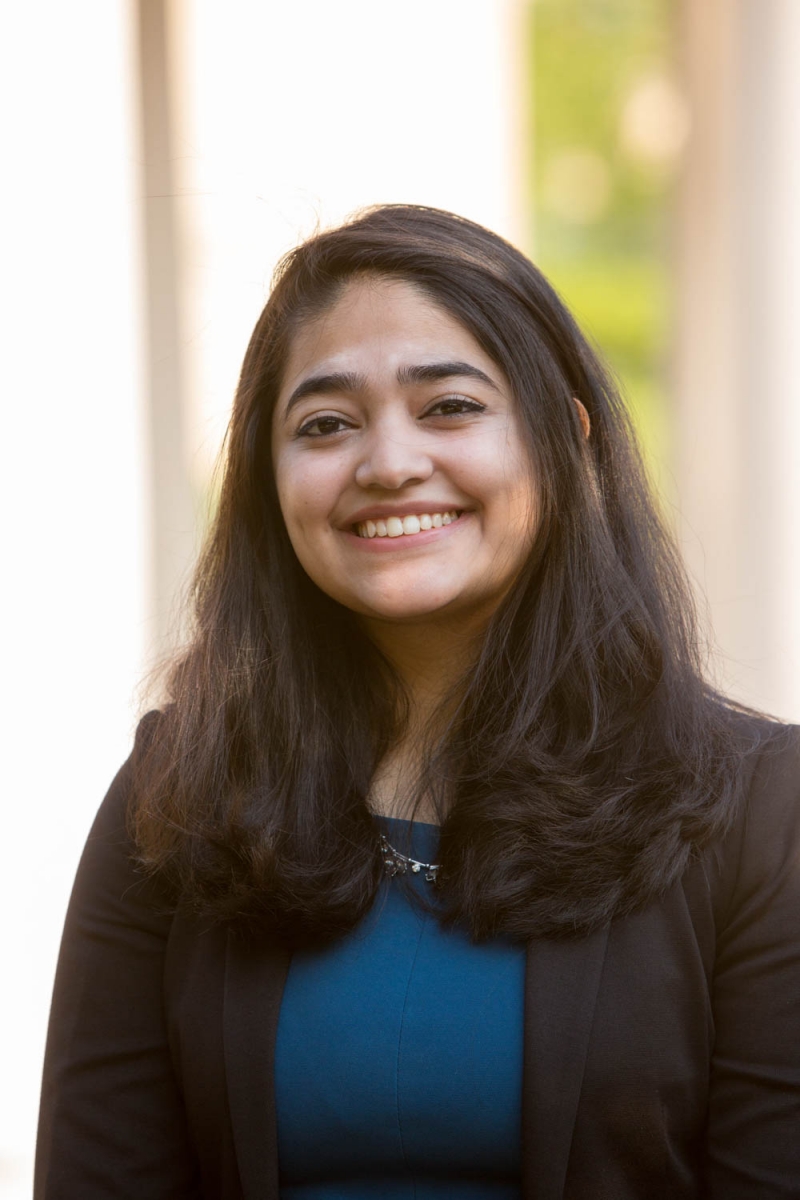 Zunara Naeem
B.A. Human Services, Columbian College of Arts and Sciences
Pursuing: M.P.A., Trachtenberg School of Public Policy and Public Administration
Dream job: Ultimately a job that positions me to think creatively and make lasting, beneficial change for marginalized populations. 
Most surprising part of your GW experience: There are so many opportunities at GW to find what it is you need and are looking for. Through GW—and as a commuter student, at that—I found a home in D.C. that I never expected. 
What it means to be a PAF in three words: Community-oriented, service-minded, globally intended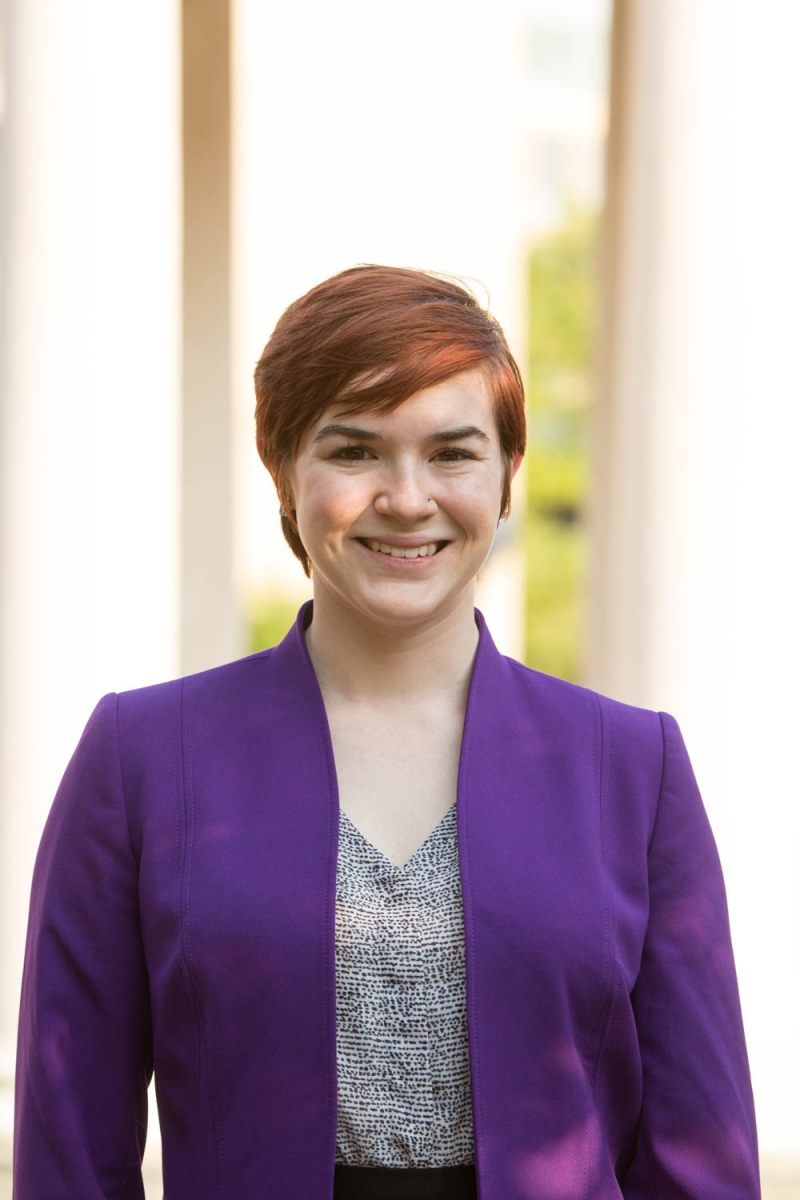 Grace Mausser
B.A. International Affairs and Economics, Elliott School of International Affairs
Pursuing: M.P.P., Trachtenberg School of Public Policy and Public Administration
Dream job: Director of the Economic Council
Person you admire most: My mom. She did not graduate with her undergraduate in the typical time frame. She dropped out of college, had a family and developed a career in health care. However, she understood the inherent value of education. So, as a single mother with two school-aged children and a full-time job, she returned to college and earned an undergraduate degree and later an M.B.A. More than anyone, my mom has shown me the value of hard work and education.  
Words to live by: Practice radical empathy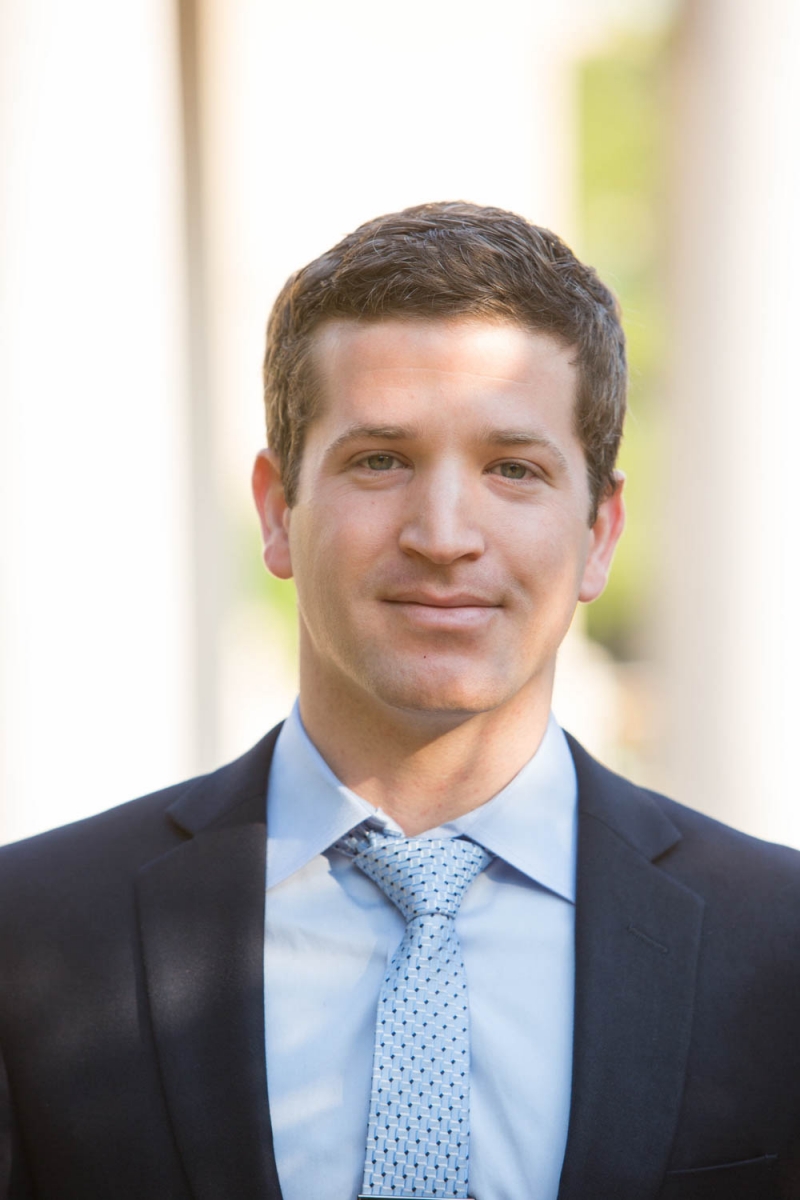 Dor Hirsh Bar Gai
B.S. Systems Engineering, School of Engineering and Applied Science, B.A. Philosophy, Columbian College of Arts and Sciences
Pursuing: M.S. environmental and energy management, School of Engineering and Applied Science
Dream job: To be a mayor and integrate environmental and social equality, education and community development into city planning. I have a specific interest in alleviating food insecurity and implementing urban food systems on a wider scale.
Most surprising part of your GW experience: I have always appreciated how SEAS, specifically the engineering management and systems engineering program, is devoted to the social and academic success of their students.
Words to live by: The Dalai Lama said, "Be kind whenever possible. It is always possible." I believe that kindness and acting with care are significant for creating a healthy and wholesome society and that everyone can make a difference by being kind.