David Dolling, dean of the George Washington University School of Engineering and Applied Science and an internationally recognized aerospace engineer, announced that he will step down as Dean at the end of the summer after 10 years in the role. He will continue to teach the university's next generation of engineers as a faculty member.
"It has been a privilege to lead SEAS during the heady times of a true transformation," said Dr. Dolling. "Undergraduate enrollment has almost doubled, on-campus graduate programs are thriving and growing, and enrollment in an array of new online graduate degree programs for working engineers now exceeds 1,000 persons.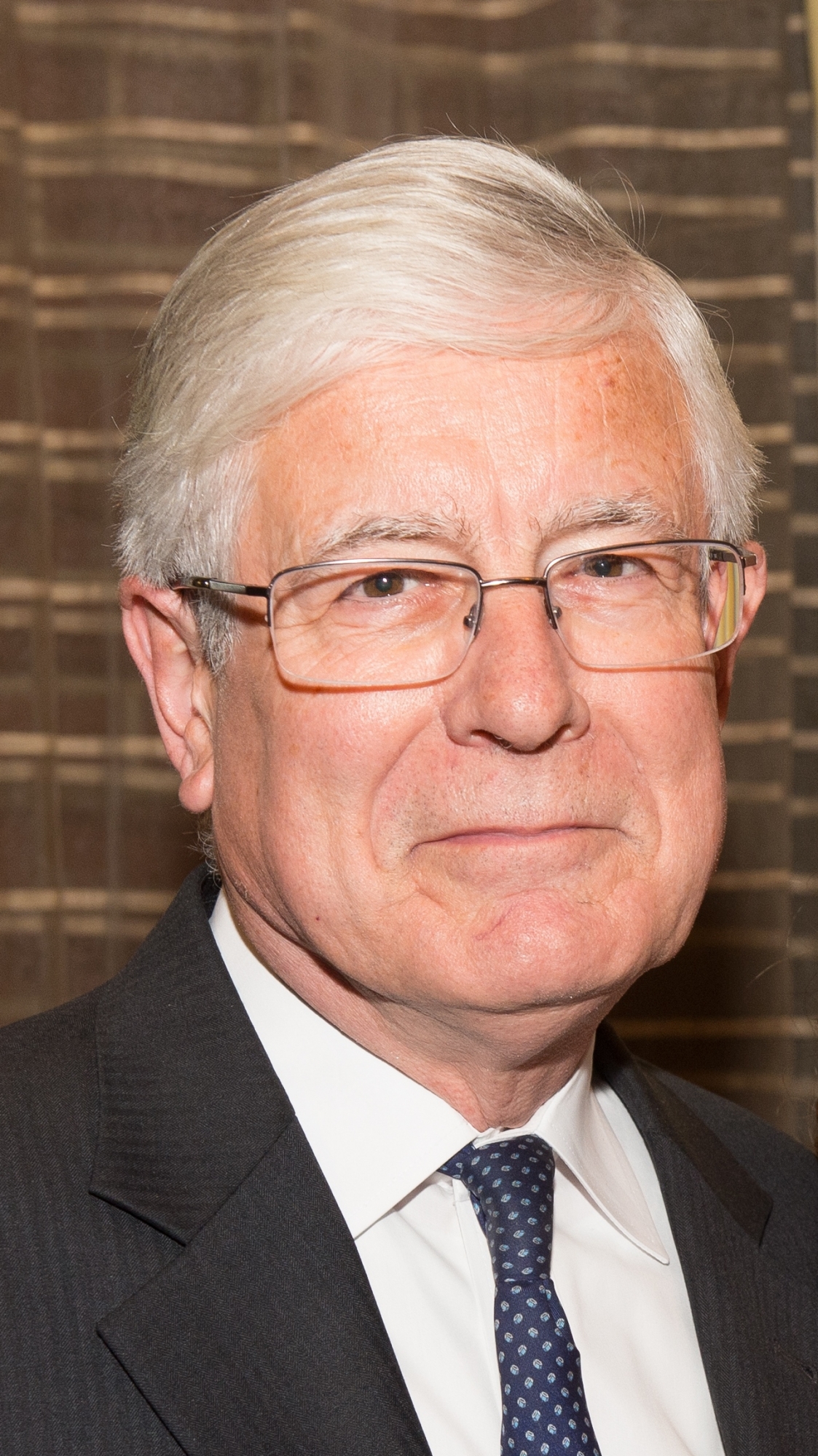 "The diverse and talented new faculty we have recruited, around 60 in total, have developed exciting new educational offerings, including a new biomedical engineering department, and have led the school to record levels of research productivity and expenditures and strengthened our reputation nationally and internationally. Faculty and student success has also led to record levels of philanthropy including three endowed professorships, many student scholarships and significant resources supporting student activities," added Dr. Dolling.  
Under Dr. Dolling's leadership, the university constructed and opened Science and Engineering Hall (SEH) in 2015, a new home for SEAS. The building serves as a hub for discovery and cross-disciplinary collaboration and embodies GW's commitment to research and educating the next generation of innovators.
Dr. Dolling oversaw the creation of the Clark Engineering Scholars Program, launched in 2011, which provides financial assistance, professional development and leadership and networking opportunities. Since then, the program has expanded. Dr. Dolling also led an initiative between SEAS and other schools and units across GW to create the GW Innovation Center, designed to spark collaborative innovation and entrepreneurial thinking.
His legacy as dean includes an investment in supporting women in STEM and in promoting strong growth in undergraduate participation in research and study abroad. GW was awarded a $300,000 Clare Boothe Luce Program Undergraduate Research Scholars grant last fall, which provides funding for eight female undergraduates to perform novel research. Under Dr. Dolling's leadership, SEAS now graduates twice the national average of female undergraduates.
Provost Forrest Maltzman thanked Dr. Dolling for his leadership and partnership in moving forward on issues that are important to GW. "I personally will miss the strong working relationship I have with David," Dr. Maltzman said. "SEAS is excelling on both its research and educational missions, and David deserves a lot of the credit.  His promotion of women in STEM, his embrace of innovative academic programs, and his commitment to excellence have been critical ingredients in the school's progress."
Dr. Maltzman said that an interim dean will be appointed, and information about a search will be forthcoming. 
Before coming to GW, Dr. Dolling served as associate dean for academic affairs and the Joe C. Walter Jr. Chair in Engineering at the Cockrell School of Engineering at the University of Texas, Austin, where he joined the faculty in 1983. There, he conducted experimental research in supersonic and hypersonic turbulent fluid dynamics and aerodynamics.
Dr. Dolling is a fellow of the American Institute of Aeronautics and Astronautics and of the United Kingdom's Royal Aeronautical Society. He holds an undergraduate degree in aeronautical engineering from London University and a graduate diploma from the von Karman Institute for Fluid Dynamics in Brussels. He earned his Ph.D. in aerospace engineering from London University.