President Joe Biden announced on Friday his intentions to nominate George Washington University Professor of Economics and International Affairs Jay Shambaugh for undersecretary for international affairs at the Department of the Treasury, according to a White House release.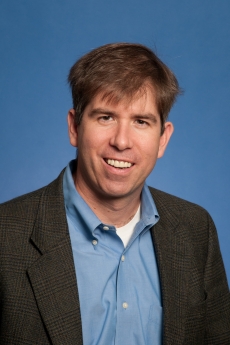 This would be Shambaugh's second stint working for the Biden administration as he previously served the transition team's Council of Economic Advisers prior to inauguration. Under former President Barack Obama's administration, Shambaugh was a member of the White House Council of Economic Advisors, where he was a senior and chief economist. 
Shambaugh has been a faculty member at the Elliott School of International Affairs since 2012 and is currently the director for the school's Institute for International Economic Policy. He also is a tenured faculty member in the Columbian College of Arts and Sciences Economics Department. His area of research is macroeconomics and international economics. His work includes analysis of the interaction of exchange rate regimes with monetary policy, capital flows and trade flows as well as studies of international reserves holdings, country balance sheet exchange rate exposure, the cross-country impact of fiscal policy, the crisis in the euro area and regional growth disparities.
Along with his roles at GW, Shambaugh is a research associate at the National Bureau of Economic Research and non-resident senior fellow in economic studies at the Brookings Institution, where he also spent three years as the director of the Hamilton Project from 2017 to 2020.
Prior to his time at GW, Shambaugh taught at Georgetown University and Dartmouth College and was a visiting scholar at the International Monetary Fund. He published a book on exchange rate regimes, has edited numerous policy related books and is published in many leading economics journals.
The nomination for undersecretary for international affairs at the Department of Treasury requires Senate confirmation.