The George Washington University Division for Student Affairs is providing online well-being support and activities for students during the virtual learning period, from offering support for mental health and emotional wellness to telemedicine services, sexual health discussions and a variety of self-help tools.
DSA also is offering students virtual social gatherings, competitive sports activities and intellectually-stimulating podcasts.
M.L. "Cissy" Petty, GW vice president for student affairs and dean of students, said the university is dedicated to the health and well-being of all of GW students no matter their physical location during this virtual learning period.
"It is important to practice self-care and look out for your peers, especially during difficult times like these," Dr. Petty said, "and we want to continue to provide resources to support our students in any way we can." 
Here is an overview of DSA's online physical, emotional and social well-being services:  
MENTAL and EMOTIONAL SUPPORT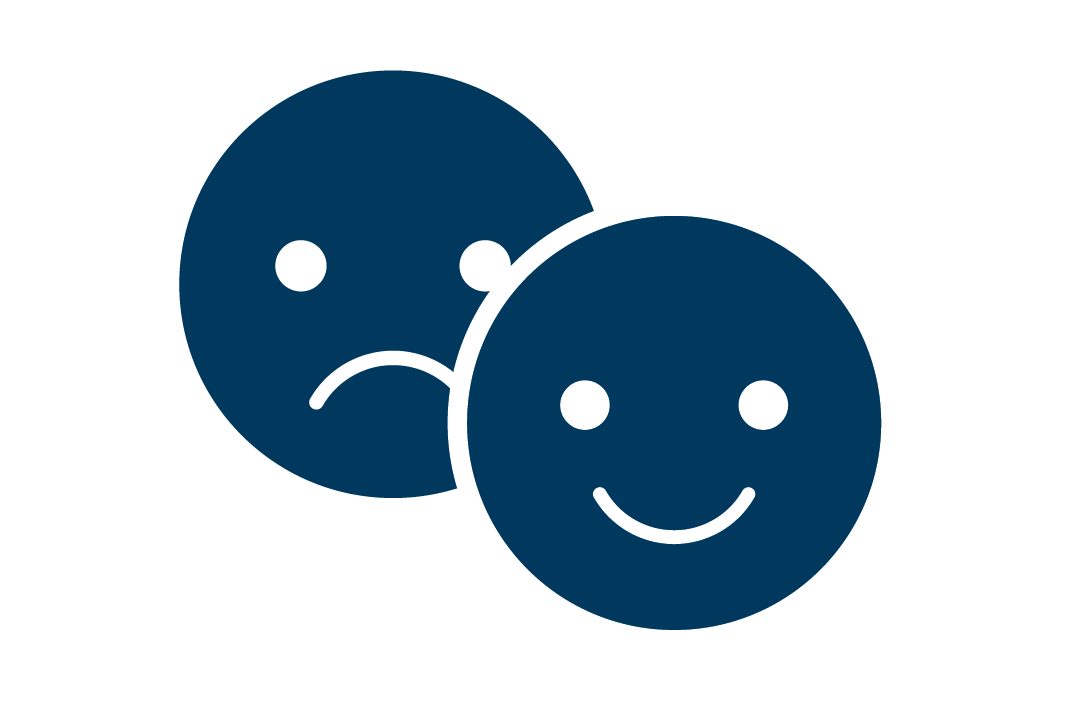 Counseling and psychological services virtual walk-in
Counseling and Psychological Services (CAPS) within Colonial Health Services will continue to provide counseling consultations 24/7 to GW students who call 202-994-5300.
Students who call during regular business hours—8:30 a.m. to 5 p.m. Monday through Friday—will speak with a CAPS clinician, who will provide emotional support and direct them to local resources. If the student is located in Washington, D.C., the clinician and student can consult about the appropriateness of short-term tele-therapy through CAPS.
Students who call CAPS outside of normal business hours will receive emotional support from Protocall Services, Inc., a contracted telephonic behavioral health service, which will direct them to local resources as necessary. The next business day, a CAPS clinician will follow up to ensure the student's needs were met.
Community provider referrals
MiResource, a referral management platform, can connect students to personalized mental health resources with just seven quick questions.  
Self-help toolkit
CAPS compiled a COVID-19 toolkit with available COVID-19 and non-COVID-19 resources including online self-help tools, apps, videos, interactive and comprehensive websites, online community support spaces, free and low-cost online workshops and national and international hotlines. 
Interactive online self-help
The Colonial Health Center offers WellTrack, an interactive self-help therapy app designed to help users understand their mental health. It is a free suite of tools and courses that can help users identify, understand and address issues they may be facing. It tracks moods, feelings and thoughts while providing coping mechanisms to mitigate intense stress levels.
Drop-in virtual seminars and workshops
Anxiety Toolbox
Anxiety Toolbox is a three-session workshop designed to help students increase their understanding of anxiety and provide them with the skills to recognize and manage their anxiety symptoms. No referral or registration is required. Students may join via WebEx.
Mental health discussion series 
Students may drop in to the Mental Health Discussion Series at 4 p.m. Wednesdays. The weekly, hour-long discussion is designed for students to collectively meet with a counselor and discuss various topics relevant to COVID-19. No registration or referral is required. Students may join one, some or all of the sessions via Webex.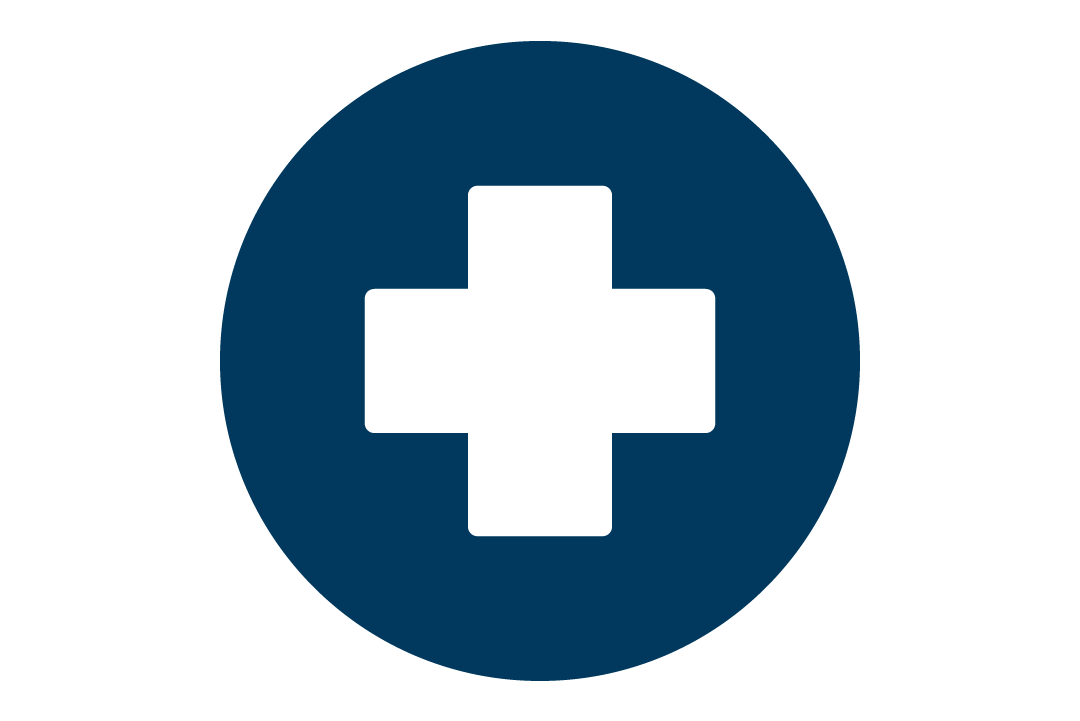 Telehealth Medical and Psychiatric Services
Telemedicine is available to all GW students through the CHC by calling 202-994-5300. Clinicians will answer and evaluate students for treatment and referral. 
Sexual Health Q & A
Discussions provide students the opportunity to connect with a medical provider and sexual health educator to learn more about safer sex practices and sexually transmitted infection prevention strategies. Virtual workshops will be offered through the duration of the spring semester.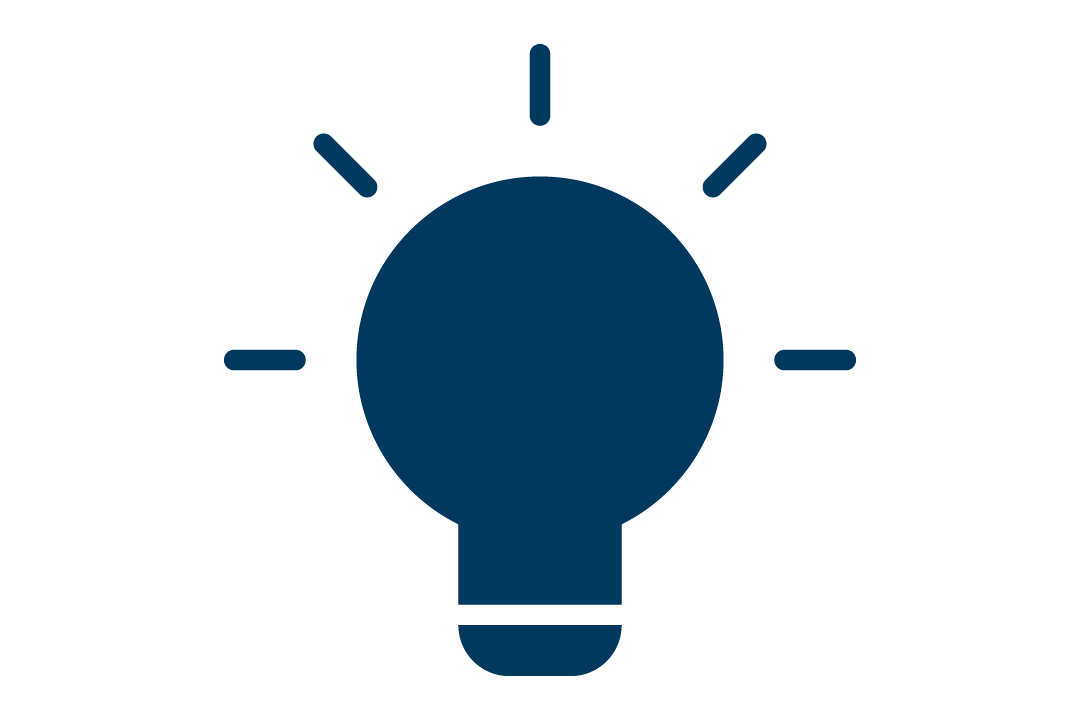 Pod-chats discussion
Pod-chats highlight a podcast episode connected to well-being that students can access via Google, Apple Podcasts or Spotify. Students are directed to listen to the podcast on their own prior to the discussion. There will be two virtual discussions beginning at 4 p.m. and 6 p.m. on Thursday of each week through the duration of the spring 2020 semester.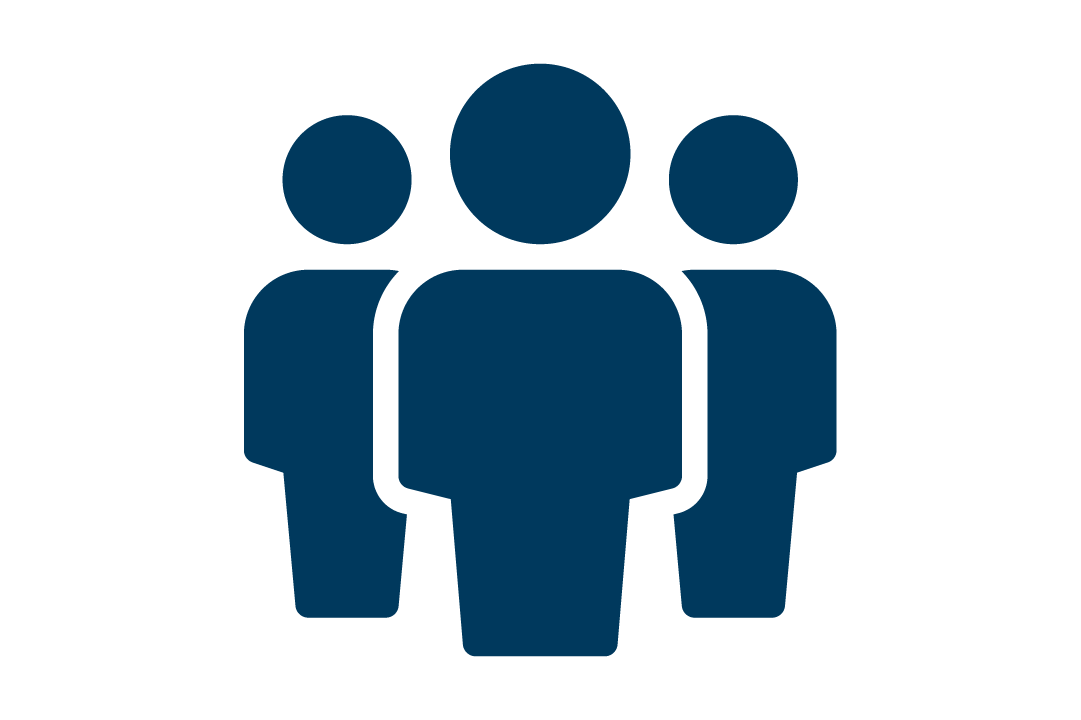 Get ready with me series
Campus Living and Residential Education (CLRE) staff members Chelsey Fuller, Charlotte McLoud-Whitaker and Marissa Townsend will host a three-part virtual "Get Ready With Me...To Stay Home" program, where they share their love for makeup, skincare and pop-culture.
Event of the week
CLRE will host programs of the week for on-campus students beginning the week of April 27. Events will include cooking demos, Netflix parties, trivia nights and album listening parties.
Social distancing programs
Faculty-in-Residence and Faculty Guides has been hosting consistent digital programs for members of its community including virtual coffeehouse, financial market chats, XFullbright Spotify playlist and career planning during challenging times.
Faculty-in-Residence and Faculty Guides are sending direct emails to students remaining on campus about upcoming virtual events.
 Chalk-In(stagram)
Chalk-In(stagram) is a virtual rendition of a beloved GW tradition, which celebrates art and encourages students to destress through creative outlets. Students will be able to engage with their creative side, tune in to live art tutorials and more. They can also share their own art by tagging Student Life and using #ChalkInstagram for a chance to be featured on their Instagram story. The event takes place on Tuesday, April 28, on student life social media platforms, including Instagram, Twitter and Facebook.
GW Late Night 
GW Late Night is a series of alcohol-free programming that occurs on weekends to provide fun engagement opportunities for students. Students may join a Netflix watch party by registering in advance on Engage and will be able to log-in using the link provided for the Netflix watch party in their personal Netflix account. Three weekend Netflix watch party events will be offered through the duration of spring 2020 semester. 
PHYSICAL FITNESS WELL-BEING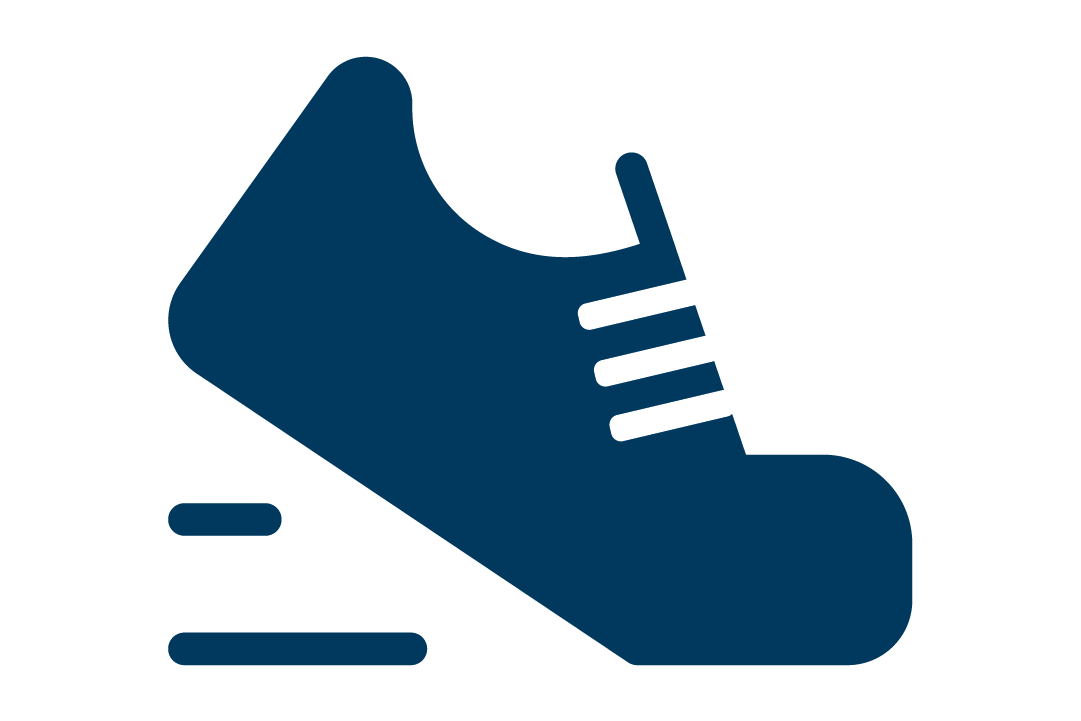 Workout of the week 
Each Monday, the GW community will be challenged to complete an exercise demo video, instructed by members of the GW community, three times a week.  Videos will be posted on Instagram.
Wellness Wednesdays
Each Wednesday, GW Campus Recreation will post tips and messages from GW trainers and instructors as well as free online resources for students to use.
Fitness Friday
Each Friday, the GW trainer from Monday's "Workout of the Week" video will post a video to add onto or improve on the weekly challenge. Students may submit photos and videos of themselves completing the workouts.
 Intramural trick shot challenge
Participants create their own trick shots with whatever means they want—ping pong ball, golf shot, football, laundry basketball, etc.­—and submit them via Google form. Entries will be collected for two weeks between April 15 and April 29 and posted on Student Life social media after which, a winner will be announced on May 4. 
VIRTUAL ENGAGEMENT and OUTREACH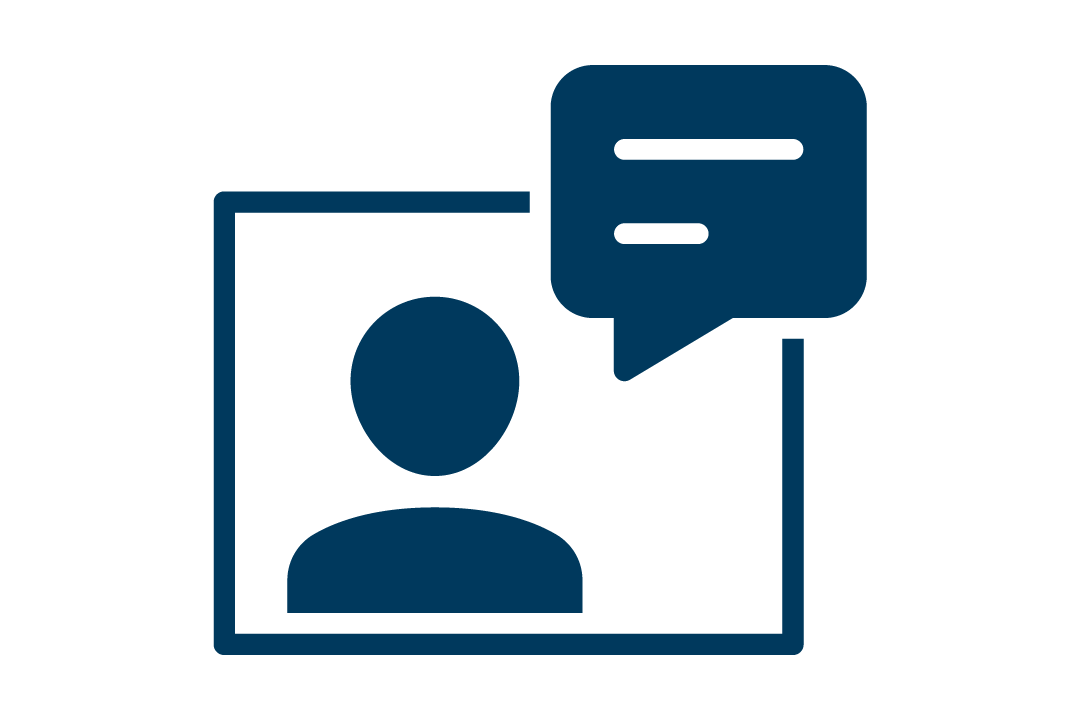 #RaiseUpToday 
Check out Student Life on Twitter for daily well-being messages.
Campus living and residential daily check-ins
All on-campus students are asked to complete a daily wellness check-in between 9 a.m. and 2 p.m. Staff members will follow up with students that have questions, concerns or did not complete a check-in.
Virtual connections emails
Students should check their emails for weekly messages with community updates, virtual programs, resources and fun tips and quizzes from DSA.
24/7 web-based engagement
Web-based well-being links can be found on the DSA website. Also check out their virtual events calendar.